Halloween Murder Mystery Party Games
Do something different this Halloween – throw a murder mystery party for your friends and family.
You don't need professional actors or a fancy hotel – you can instead hold the party in the comfort of your own home for your friends or colleagues!
Halloween theme murder mystery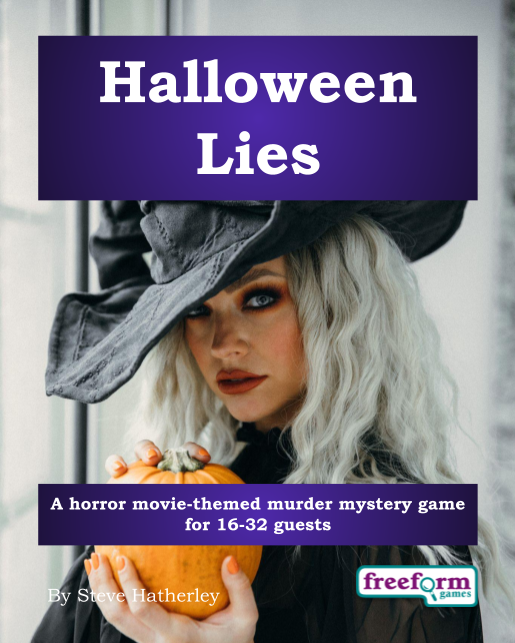 It's the big horror movie awards night, in this Halloween game for 16–32 guests aged 12+. But some of the stars seem to be thinking about how to commit the Best Murder!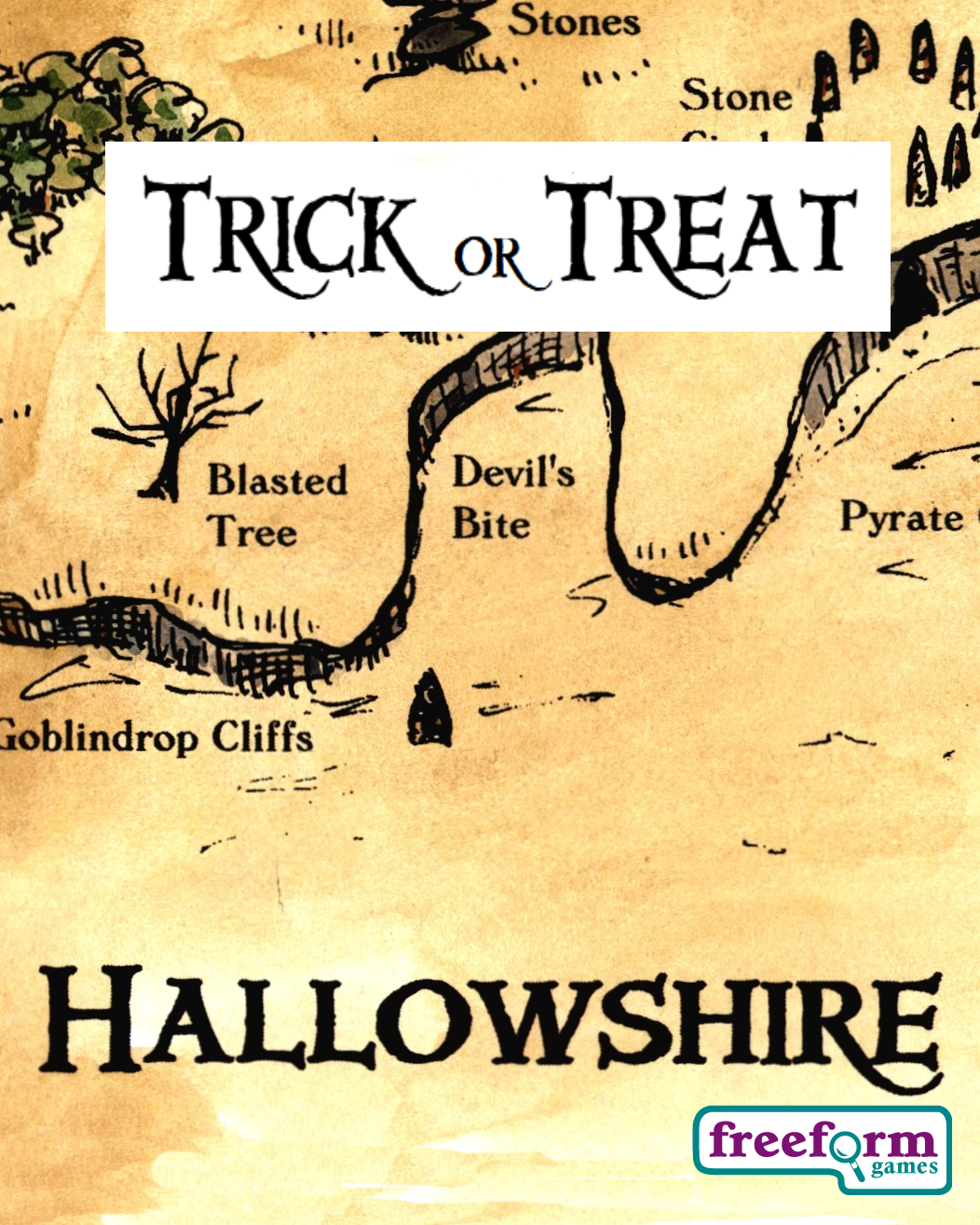 Gangs of monsters are competing to see who's the scariest, in this Halloween party game for 8–24 monsters, aged 8 and up.
(Note – there are no murders in Trick or Treat.)
Magical murder mystery party games
These games contain magical elements ideal for Halloween.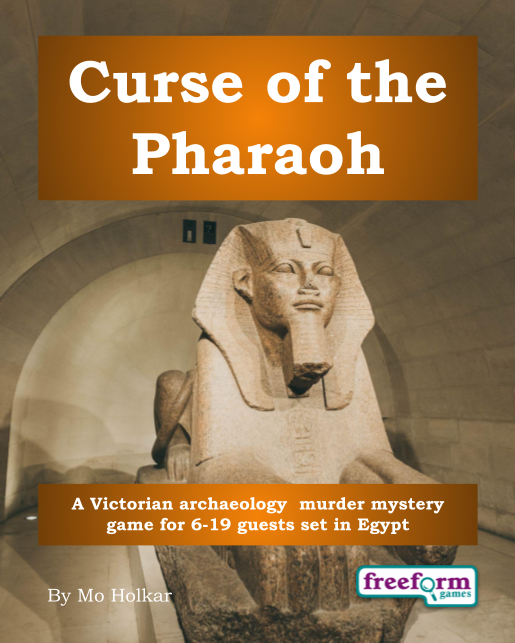 Set in Victorian Egypt, grapple with evil from beyond the grave in this game for 6–19 guests aged 18+.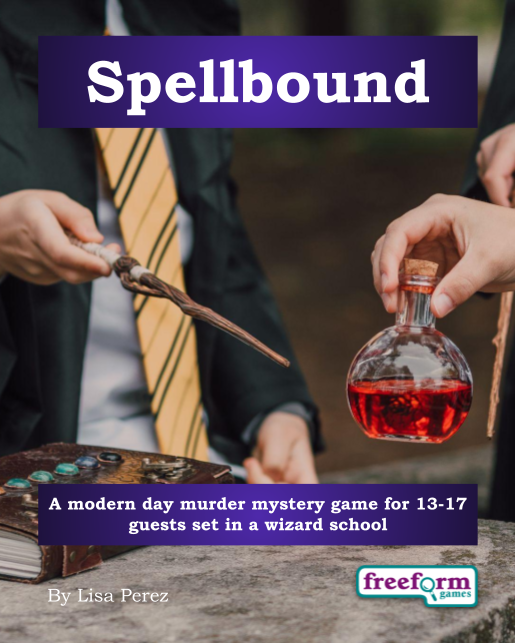 At the Tremaine School of Magic, danger stalks the corridors. Will the students and professors save the school from an ancient enemy? Find out in this game for 13–17 guests aged 12+.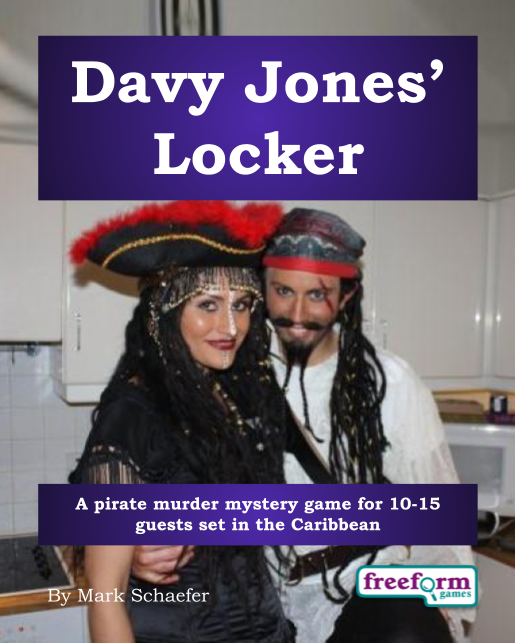 Blackheart the pirate, the scourge of the Caribbean, is dead. But where is his treasure? And where are his revenge-seeking crew? Find out in this game for 10–15 guests aged 15+.