Welcome to the Freeform Games murder mystery party newsletter!
In this issue we talk about:
New game – Death on the Rocks!
VAT – good news
Website – more good news
---
New game – Death on the Rocks!
It's been a while since we brought out a new murder mystery game, but here's one coming now – Death on the Rocks!
It's going to be published on the 21st of May. Keep your eyes on our website for details!
Death on the Rocks is for 12–16 adult players and a host. It's set on the remote and windswept island of Little Bleakly, where Lord Hugo Malady has just been found murdered. How will his family, the other islanders, and their visitors react? Who among them is the killer?
These are the characters in Death on the Rocks:
Lady Emily Malady: Hugo's mother, Lady Emily is a notorious recluse, still in mourning for the death of her late husband, Sir George Arthur Malady
Charm Malady: Hugo's glamorous sister, Charm Malady dreams of becoming a Hollywood star
Fraulein Louisa Winter: Charm's super-strict German governess
Percival Reeves: The Malady family's perfectly proper butler
Rosie White: The Malady family's rosy-cheeked, innocent young maid
Hillary Grey: Little Bleakly's highly respectable, tweed-bedecked post person
Nova Grey: Hillary's daughter and Hugo's fiancée, a stunning natural beauty
Dr Seth Jerome: Little Bleakly's new doctor, Seth Jerome is an American and very popular with the ladies
Robin Hardcastle: Dr Seth Jerome's meek and mild assistant
Reverend Meredith Brown: Little Bleakly's fire and brimstone vicar
Freda Carla Karamazova: The fiery gypsy landlady of The Cold Blast Inn
Vivian Oddy: A visitor to Gull Island and an avid twitcher, Vivian is researching an article for Bird Watching Weekly
Fraulein Braun: A visitor to Gull Island, Fraulein Braun was one of Charm Malady's teachers at the etiquette school in Berlin
Jens Svederborg: Little Bleakly's eccentric Swedish librarian
Luke Cleary: A young bohemian artist who lives in the lighthouse and was Hugo's best friend
Louis le Roux: A visitor to Gull Island, Louis is a French cartographer, come to map Gull Island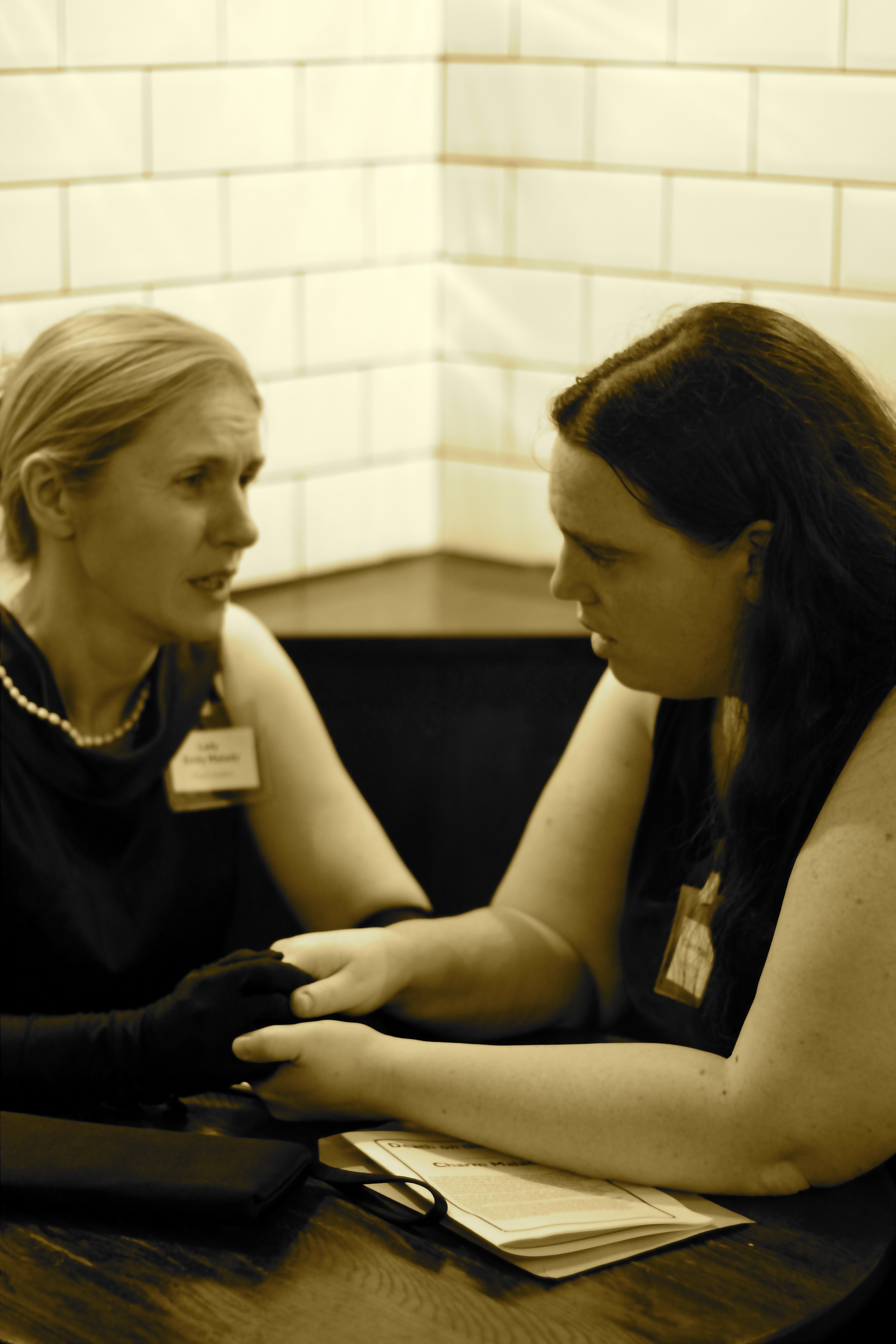 Death on the Rocks will be priced at 20 GB pounds / 29.99 US dollars.
---
VAT – good news
You might have heard that there's been a recent change to the tax legislation within the European Union, meaning that small businesses like us now have to charge VAT to customers from European countries other than the UK.
This has been a bit of an admin headache, but we've got it sorted out now. The good news is that you won't pay any more – we have decided to absorb the tax ourselves, rather than passing it on to customers.
The other good news is that if you're in the UK, or from the rest of the world outside Europe, then there's no change and we will neither be charging you more nor having to pay more tax ourselves.
---
Website – more good news
We've been having increasing trouble with our website hosting over the last year or so, culminating in it persistently erroring for almost a week last month. We've now moved the whole thing over to a different hosting service, who so far have been very helpful and reliable – and they come with high recommendations. Hopefully this should be the last of the trouble, and you'll be able to visit our site uninterrupted from now on.
On a related note, we're going to be doing some redesign work over the summer. If you've visited our website using a mobile phone, you'll have noticed that it doesn't scale very well – we desigend it for desktop machines, and some of the images and so on are too big to display well on a phone screen. So we're going to be developing a special mobile version of every page, which will be displayed to people who are viewing it on a small screen. All the information and content will be there, just it'll be laid out differently so you don't have to pinch out of scroll from side to side. And it's about time we had a new design, anyway!
---
Your stories
There've been some fantastic stories in just lately! Here's one about A Speakeasy Murder, the most recent game that we published:
"We ran A Speakeasy Murder last weekend with 22 guests and 1 host. This was our fourth Freeform Game and the largest one yet. A great time was had by one and all, including our brand new guests. I think this one was my personal favorite for the creative costumes our guests came in.
I asked each of our guests for their "mug shot" before we started play and put together this compilation. I thought you would enjoy it!
Thank you for another excellent game." ~ Amy Diaz, United States
And here's the mugshots: