Welcome to the Freeform Games murder mystery party newsletter!
In this issue we talk about:
New edition of Pirate Island!
Under the Big Top as a fundraiser
A school for murder (mystery!)
---
New edition of Pirate Island!
We've expanded our fabulous party game for younger children, Pirate Island, so that it now works for anywhere from 6 up to 32 players! And still at the same bargain price of just 15 GBP / 24.99 USD to keep a room full of children happy for an afternoon…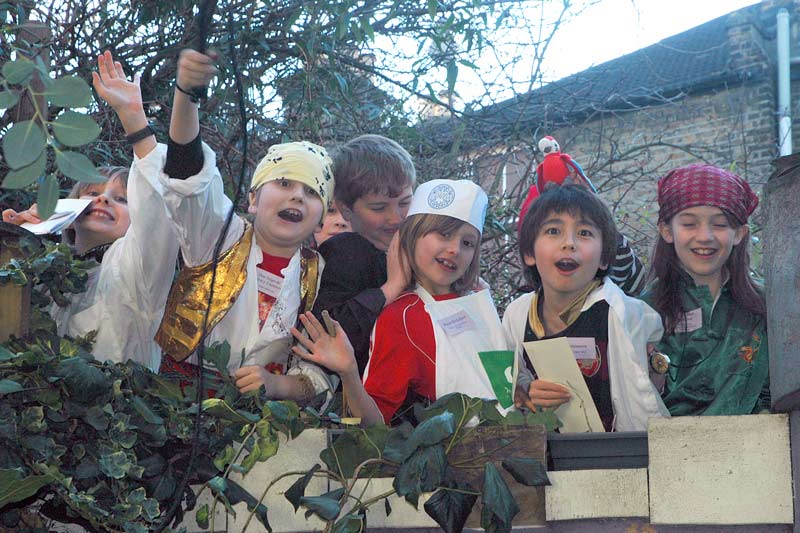 Steve's written a blog post about how the expansion was done – you can read all about it here!
This is what Scoutmaster Richard (pictured below), the first to try the new game, had to say about it:
"It went very well – they all seemed to have a good time.
"Took a bit of time to get started, and the motto and performance contests were less popular. The quests all seemed to work out and there was a flurry of trading of items at the end. The winning team got nearly fifty doubloons, but some only collected a dozen or so (mainly because they didn't do the contests).
"With cub scouts, if something not engaging them; they start chasing one another about and generally messing; we didn't have any of that for the hour they were playing; so that means they were really quite into it."
---
Under the Big Top as a fundraiser
If you've been following us for a while, you might remember that a few years ago we covered Jill Davis's amazing Dazzled to Death party, themed as a Mad Hatter's Tea Party, to raise money for the St Joseph Bay Humane Society.
Well, Jill has been at it again – at the society's annual fundraising event, the Bow Wow Bash, she offered Murder Under the Big Top for auction. This year was a record winner with 4 groups of 12 people bidding on the murder mystery. The winning group paid an amazing $3,700 for the wonderment of participating in this event – look at the pictures below!. All proceeds go directly to the shelter, to help save the lives of animals.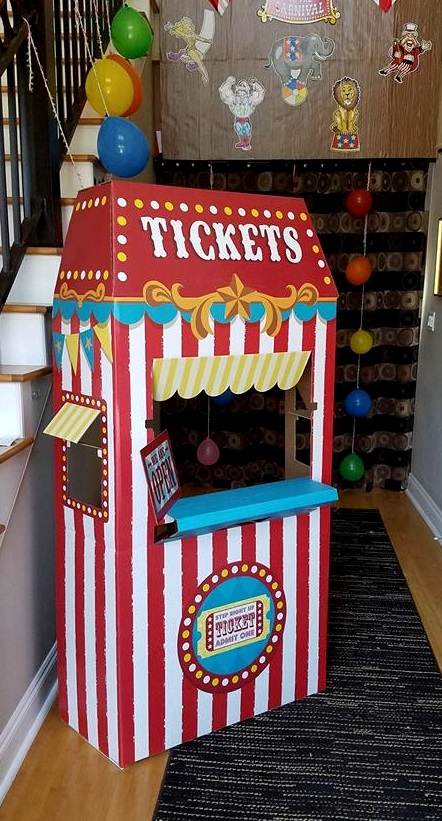 If you've used any of our games for fundraising for a good cause, or you plan to do so, do please let us know! – we'd love to give your efforts some publicity.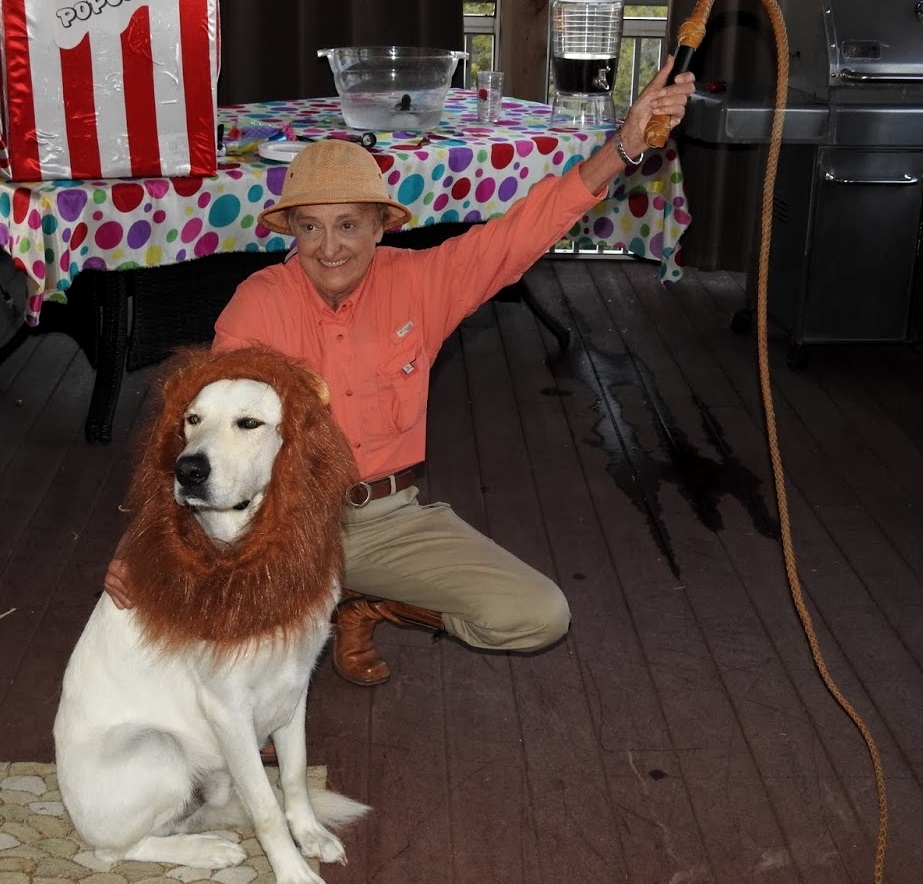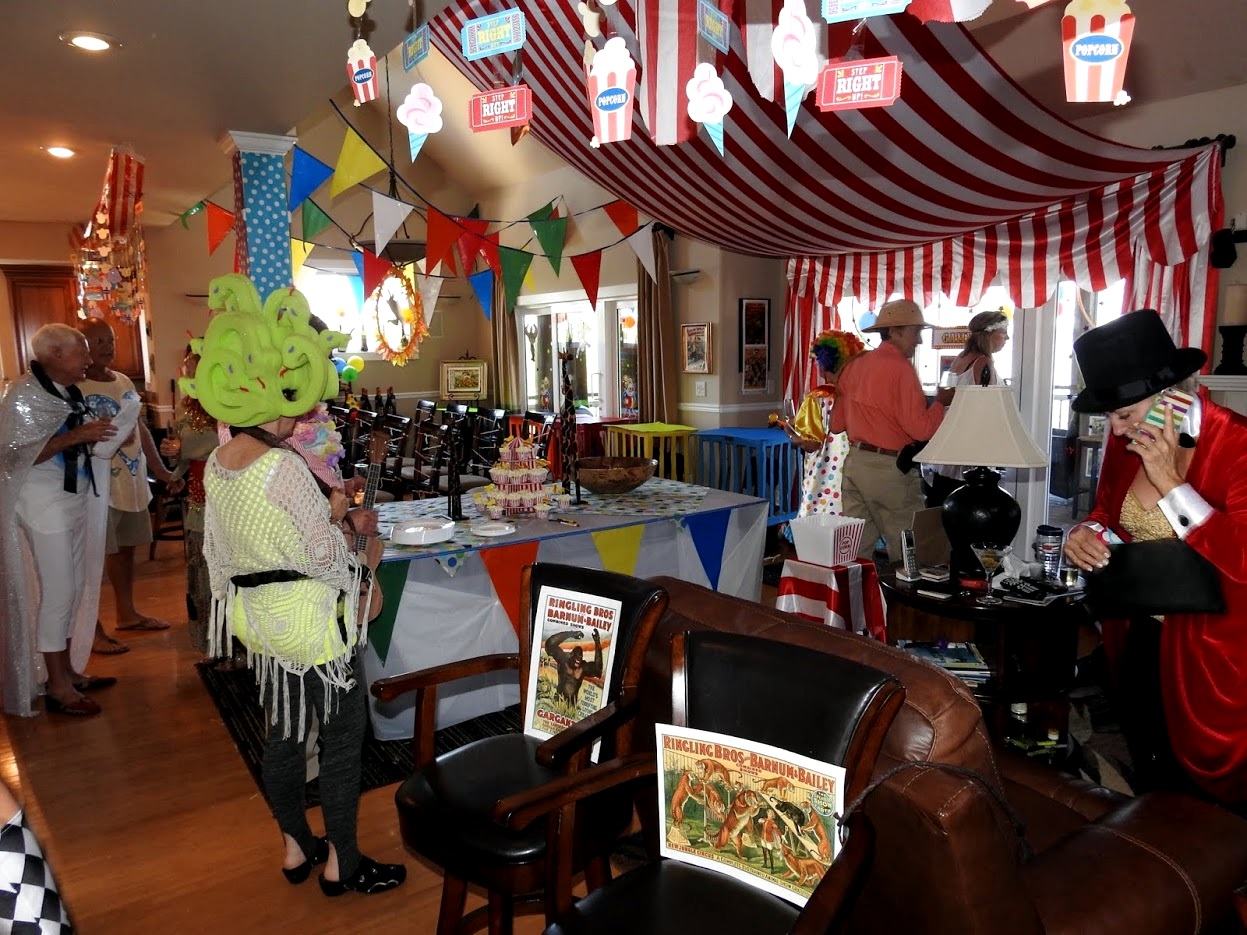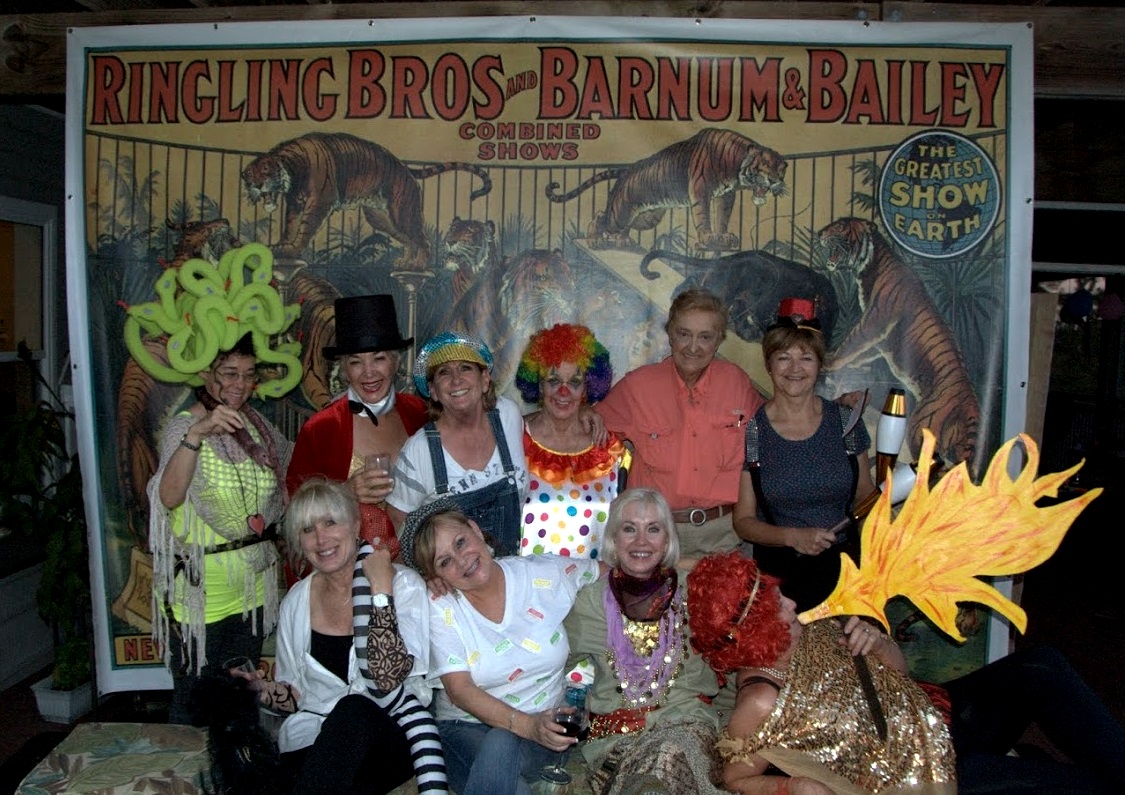 ---
A school for murder (mystery!)
We recently heard about another unusual use for our murder mystery games – they're part of the teaching at Colegio Maya, in Guatemala!
Now it's actually quite common for these games to be used to teach English, in language schools – we've been told about various schools and other institutes that are doing that. It seems like dressing up and murdering people is an effective, as well as fun, way to pick up English skills!
But Colegio Maya are doing something different – they're actually teaching a middle-school course, for grades 6–8, on the murder mystery genre as a whole. Teacher Jeff Fifield, PhD, says:
"I start off the quarter with an exploration of the mystery genre with them, asking where they are exposed to it. We then further look at what goes on in the development of mysteries and what abilities are we using – taking side tracks at times to explore the works of Agatha Christie and Sir Arthur Conan Doyle. Between the ending of the current game (A Dead Man's Chest) and beginning the next (Spellbound), we will veer off to expose them to some RPG online games and look at some sites for solving mysteries. Time won't allow it, but I would love to take a crack at creating a game sometime with the students – I imagine that it would be complicated, but so intriguing!"
That certainly sounds a lot more engaging than most of what we studied at school!