Welcome to the Freeform Games murder mystery party newsletter!
In this issue we talk about:
Halloween Bundle
Other games for Halloween
Meet the author – Jessica Andrews
---
Halloween Bundle
This year for Halloween we're once again making our Halloween Bundle available! For the price of just 20 GB pounds, or 29.99 US dollars, you get three Halloween-themed games! First is Halloween Lies, our glamorous-yet-creepy murder mystery set at the horror movie award night. Play horror stars, directors and producers, and other movie notables as they gather in their finest Halloween costumes to celebrate their achievements – and to mourn (?) the death of one of their number. It's for 16–22 players, and an expansion pack with a further 10 characters is also available. Second is the kids'/conservative version of Halloween Lies – this is a specially-edited version of the game rewritten so as to be suitable for kids down to the age of 12 or so, or for family/conservative groups of players. But with all the same intrigue and complexity of character and plot! And then thirdly is Trick or Treat, our unique Halloween party game for younger kids, aged down to 8 or so. Packed with monsters of all sorts and with Halloween play activities and contests, it's a fabulously ghoulish party for 8–24 kids!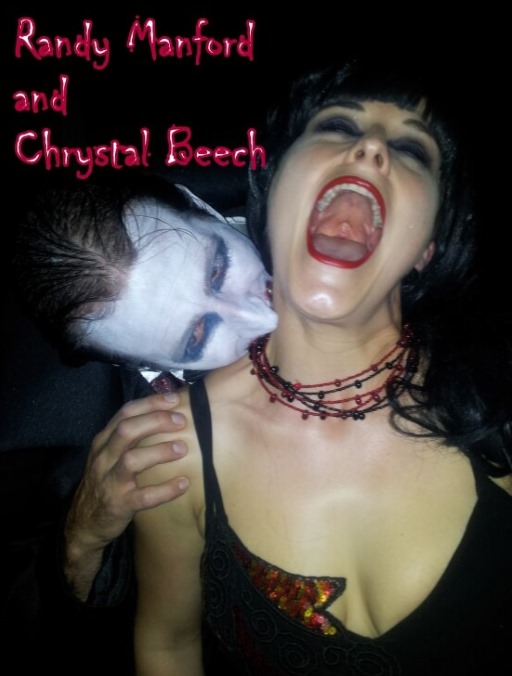 Halloween Lies alone normally costs 25 GB pounds / 39.99 US dollars, so you can see what a terrific bargain you're getting, with all three games in the bundle for just 20 pounds / 29.99 dollars!
You can buy the Halloween Bundle here on our Bundles page.
---
Other games for Halloween
Of course, you don't have to buy a special Halloween-themed murder mystery to have a Halloween party – you can use any of our murder mysteries, and just customize them a little to give them a Halloween theme. For example, The Night before Christmas has been written to take place on Christmas Eve. But it only needs a few tweaks to change the date to October 31st, and then all your guests will be attending the Evington-Brownes' Halloween party rather than their Christmas party. We are always happy to provide advice and help with making minor alterations of this kind.
We brought out two new games last year, and both of them will adapt well to a Halloween setting:
How about changing A Speakeasy Murder to A Spookeasy Murder? The game as it's written is set just on an ordinary Saturday night at Fat Stan's in Chicago during Prohibition – so it's easy to instead set it at Halloween, with all Stan's staff and the clients in costume and a spooky decoration theme throughout the speakeasy. Or for a twist, a Mexican-style Dia de los Muertos theme might go across well.
And Murder on the Dancefloor could be run perhaps as Horror on the Dancefloor – with the characters as zombies, in a B-movie style that fits so well with this game's small-town 1950s USA setting?
If you've got other ideas for how to adapt our games to Halloween parties, let us know! – or if you're keen to try out a particular theme (for example, the superheroes of A Heroic Death) and want to know how to Halloween-ize it.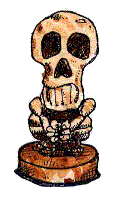 ---
Meet the author – Jessica Andrews
This post is going to be coming up on our Freeform Games blog, shortly, but here's a sneak preview. Jessica is the author of our most recent game, Death on the Rocks, and here tells us a little bit about herself and how the game came to be written.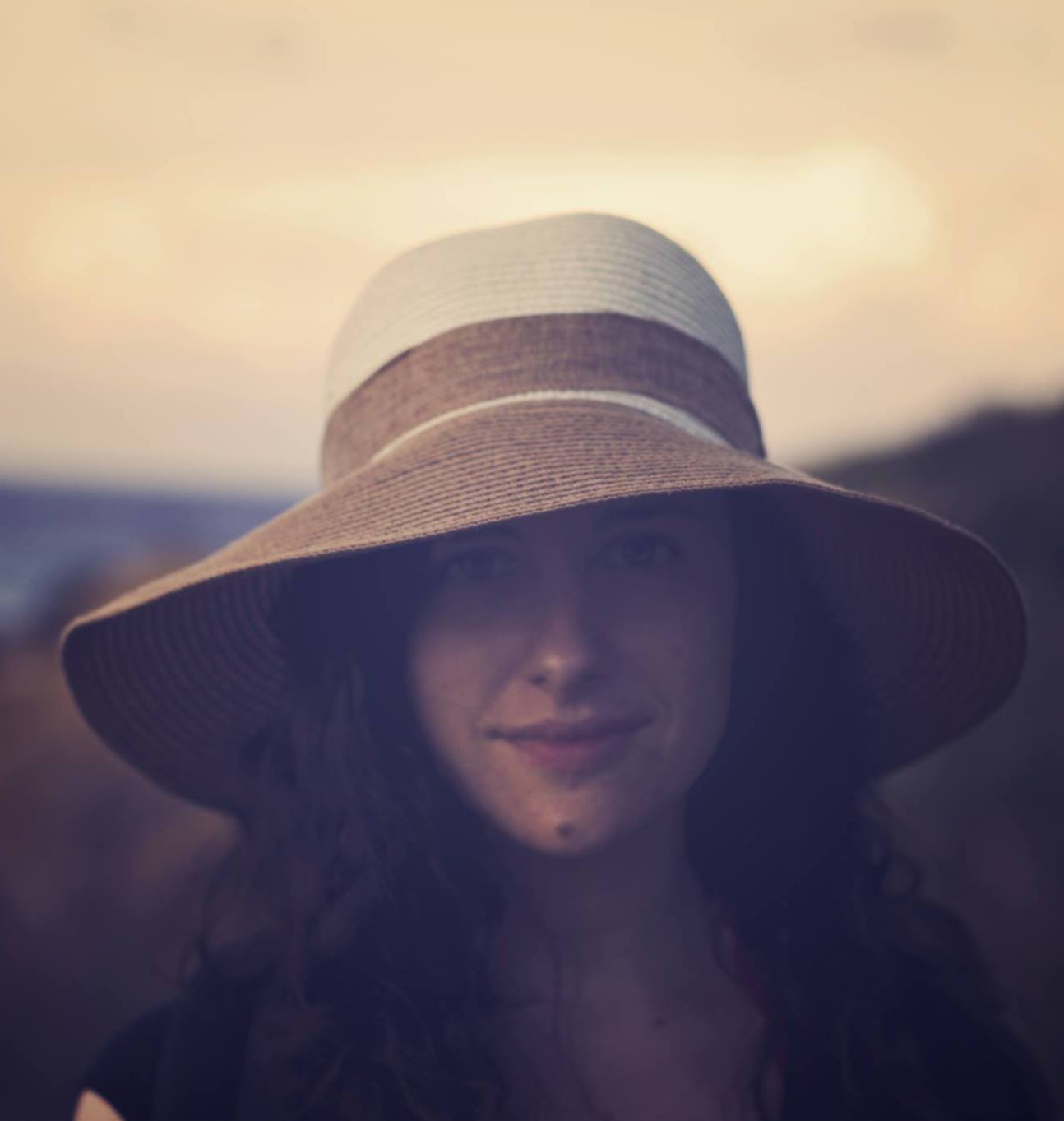 Jessica Andrews is a freelance history book editor from South East London. She adores a good mystery as much as a good party, and ever since she discovered that the two could be combined, she was sold. She has been forcing her friends to play murder mystery games with her since the age of twelve, and she is not averse to donning a false mustache when the need arises. Her love of history makes her inclined to write murder mysteries set in the past, and her particular obsession with the Golden Age of Detective Fiction of the 1930s is what led to the creation of Death on the Rocks.
Jessica wanted to create a game inspired by Agatha Christie, her favourite detective fiction writer, and her game was particularly inspired by the spooky, claustrophobic atmosphere of And Then There Were None, where the characters are also stranded on a small island off the coast of England, unable to escape when murder strikes. She decided the 1930s was the perfect time period for her mystery, as pre-war innocence and glamour was fast becoming complicated by shifting political currents and the fear of impending war. She was also interested in recreating the poisonous, gossipy atmosphere of small village life, where a hotbed of secret passions and scandals might exist behind the picture perfect cottage doors. In pre-war days, it would not have been uncommon for glamorous nobility in a big mansion house to necessarily co-exist with those poorer folk working in the village, and this gave her the chance to explore a wide range of colourful characters. She really enjoyed writing her game, but couldn't have done it without the patience and encouragement of her editor, Mo.
Jessica can be found on Twitter @deadnightgames, Pinterest and Instagram, both @redsequin.