Welcome to the Freeform Games murder mystery party newsletter!
In this issue we talk about:
Holiday Season Bundle
New edition of Hollywood Lies
---
Holiday Season Bundle
For the first time, we've put together a great-value murder mystery games bundle for the holiday season. Take a look at our new Holiday Season Bundle!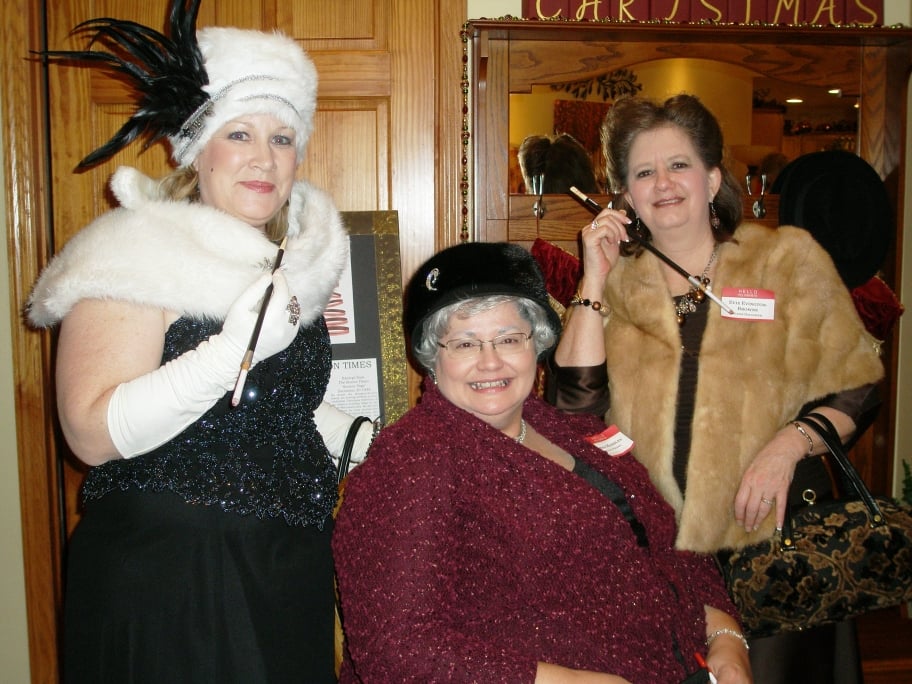 First, it includes The Night before Christmas, our classic family murder mystery for 12–15 guests, set at the Evington-Brownes' luxurious lodge in the White Mountains. Then we throw in Dazzled to Death, which is a non-Christmas version of the same game – for those of us who don't celebrate Christmas, or who want to hold their murder mystery party a bit further away from Christmas Eve. And finally we add into the mix Death on the Rocks, our newest game – an Agatha-Christie-style mystery set in an English village, for 12–16 guests. Irresistibly murderous!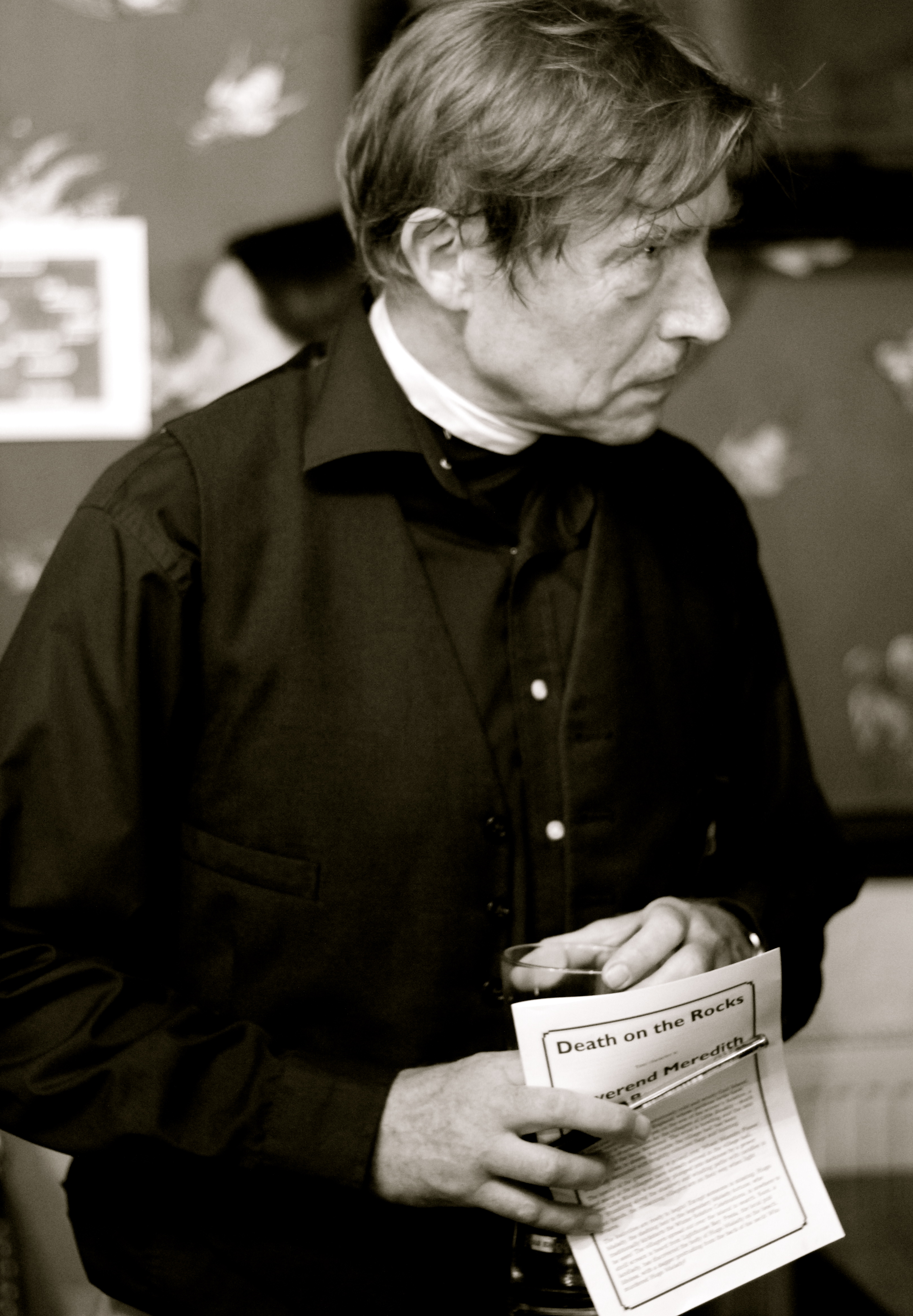 You can pick up all three of these games – each of which normally costs 20 GB pounds or 29.99 US dollars – in our Holiday Season Bundle for just 25 GB pounds / 39.99 US dollars for the lot! Right here on our Bundles page.
---
New edition of Hollywood Lies
As we mentioned on our blog, one of our targets for 2015 was to update Hollywood Lies into our current format. Hollywood Lies is one of our best sellers and we wanted to give it a facelift. As well as moving it to the current format, we've also made all the characters gender-neutral (which makes casting much easier), and have combined the expanded characters into the main game (making that easier to manage). This has meant that several plots have had to be dropped, some rewritten and others added.
So it's not just a facelift, there are some significant changes to Hollywood Lies!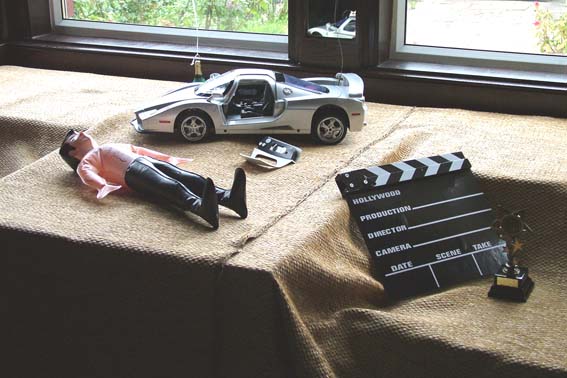 We've not changed everything – Hollywood Lies still involves making movies and poor old Tom Speed has still died in a car crash. Was it an accident? Find out at Hollywood Lies!
The new version of Hollywood Lies is on sale right now: it's 30 GB pounds or 49.99 US dollars, for a game that's suitable for any age from 12 upwards and which covers 16 to 32 guests. Check it out!