How our games work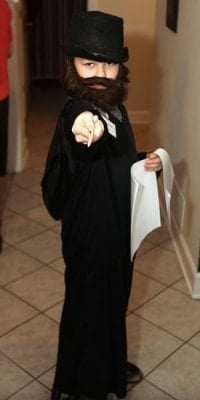 Our murder mystery games are different from most other murder mystery parties.
We don't give you a predetermined script to read out, we don't drip feed your background to you – we don't even know how the game will end.
That's up to you and your guests.
But we do give you your detailed character background in advance. We give you goals and contacts – and secrets. You might have a secret identity, you might be rich, you might be poor – you might even be the murderer (we'll tell you upfront if you are). We even give you ways of finding out other players' secrets – just so you can blackmail them.
You will decide who to talk to, who to trust – and who to betray.
You may know who your friends are. Or you may only think you know who your friends are. You won't know for sure until the chips are down.
Welcome to a Freeform Games murder mystery!
"Freeform Games will definitely be my first stop when I decide to host my next murder mystery game :) keep doing great work!" Vlad Dogaru, Romania
What is a Freeform Games murder mystery game?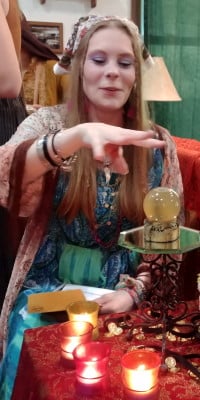 A Freeform Games murder mystery game is an interactive party where each guest has a character and a role in a story that will be played out over the course of three hours or so. Usually, one person is the murderer and their job is to escape detection and put the blame onto someone else.
As well as solving the murder, in Freeform Games murder mysteries, everyone has other goals – maybe to find hidden pirate treasure, or to blackmail a rival, win another's heart, or maybe just make as much money as possible.
One person is the Host and acts as organizer and co-ordinator, responsible for making sure everything runs smoothly and that all the guests have the information they need. They also act as referee should an impartial decision be required.
"I bought my first game when I was 17 so I could throw a really cool 18th birthday party. I'm now coming up on my 29th birthday and I've hosted and/or played at least 10 (or maybe more?) of your games. They've become my thing now, and I have people in my life who get so excited about the next one that they make sure to ask when it's happening." Alyssa, Freeform Games superfan
What you get with a Freeform Games murder mystery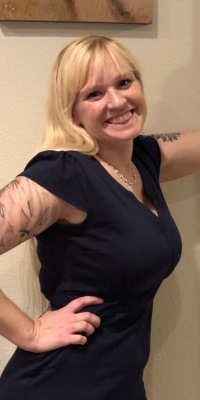 Here's what you get when you buy one of our murder mystery games:
Step-by-step instructions for the host, detailing everything to ensure you have a successful murder mystery party.
Characters for each guest – including character background, character goals, and information on who else they know. These detailed backgrounds provide all the information your guests need to play their characters.
Quick start hints – each guest will have their own quick start hints, ensuring that your game starts with a bang.
Abilities – each character has a few special abilities that let them break the rules that they can use to find clues and find out secrets.
Item cards – key items in our games are represented by illustrated item cards.
Other clues and announcements – held by the host until key moments during the game.
Detailed rules covering all the likely situations that may arise during the game. Sometimes these will include rules for poisoning or attacking other characters in the murder mystery game!
A quick reference sheet for the host containing the key information they need when running the game.
Our support – we are available on our forums or by email to help with any queries that you might have with your game.
Access to free extra characters that other customers have written, in case you have more guests than you originally planned for.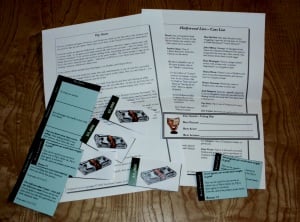 "As I've always said you guys are great!!!! You think of everything! You've found a loyal customer in me!!" Doris Arnett-Gary, USA
Kids can play too!
We've found that kids enjoy our murder mystery games as much as the grown-ups. We have games that are suitable for kids aged 8+: click here to see which games we recommend as being kid-friendly.