Welcome to the Freeform Games murder mystery party newsletter!
In this issue we talk about:
Terrific bargain games bundle!
---
Terrific bargain games bundle!
Our exciting news for January is that we've teamed up with the excellent Bundle of Holding organization to make a fantastic-value offer. For just USD 19.95 you can get four of our finest murder mystery games, at a tiny fraction of their usual retail value, with part of the money going to charity:
A Will to Murder (6-9 players, usually USD 29.99): In 1930s Britain, a wealthy family feuds over the last will of their murdered patriarch.
Lei'd to Rest (6-12 players, usually USD 29.99): A luau gone bad at a Hawaiian beach resort.
A Heroic Death (8-12 players,usually USD 29.99): The Superheroic Justice Doom Squad has to save the world, but first they must escape their volcano headquarters.
Way Out West (10-14 players, usually USD 29.99): The party's on at the Silver Dollar Saloon in Cactus Gulch, 1884.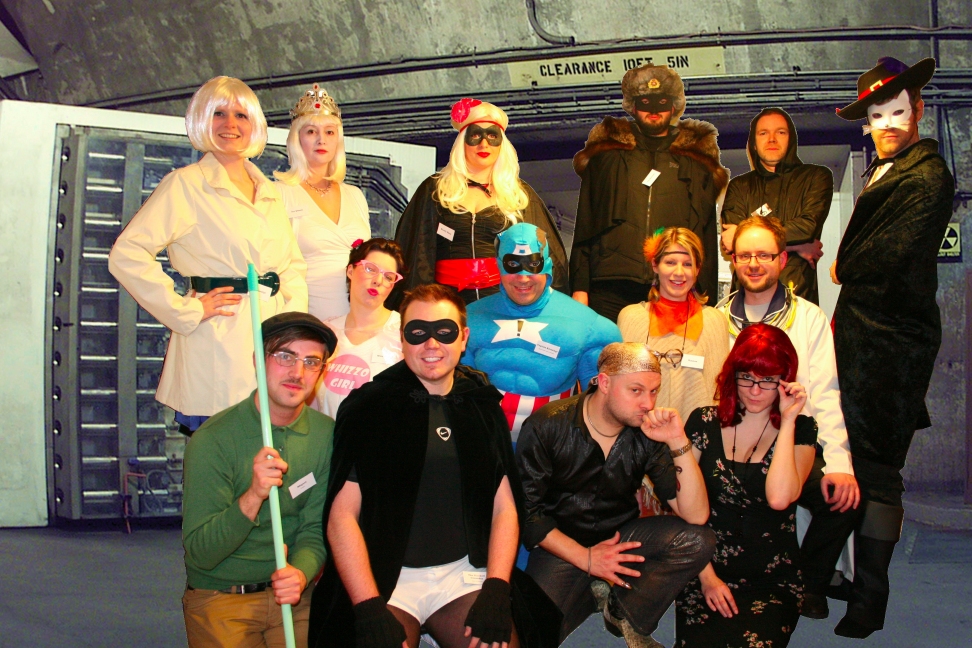 And if you pay just a little more – currently the price is USD 30.62 – you can get an additional four excellent games, and even better value for your money:
Davy Jones' Locker (10-15 players, usually USD 29.99): In Tortuga, 1785, Caribbean pirates aim for the big haul – or the keelhaul.
Spellbound (13-17 players,usually USD 29.99): At the Tremaine School of Magic, students must investigate a memory-loss mystery while also taking final exams.
Arabian Nights (18-24 players, usually USD 39.99): An hour after the Sultan announces his daughter's betrothal to handsome Prince Ala 'ad-Din, the young prince is found dead in the marketplace.
Hollywood Lies (16-32 players, usually USD 49.99): At the post-award party for Dazzled to Death, film stars and producers wheel and deal despite the sad death of the award-winning star.
But you'll have to act quickly – there's only a week to take up the offer! It expires on 23rd January 2017.
If you've thought about trying out our games, but haven't wanted to risk the money on something you aren't sure about, then now is the ideal opportunity! And if you have already played or hosted one or two of our games, then you know how much fun they are – and now you can use this offer to build up a collection cheaply so that you can have more parties in the future!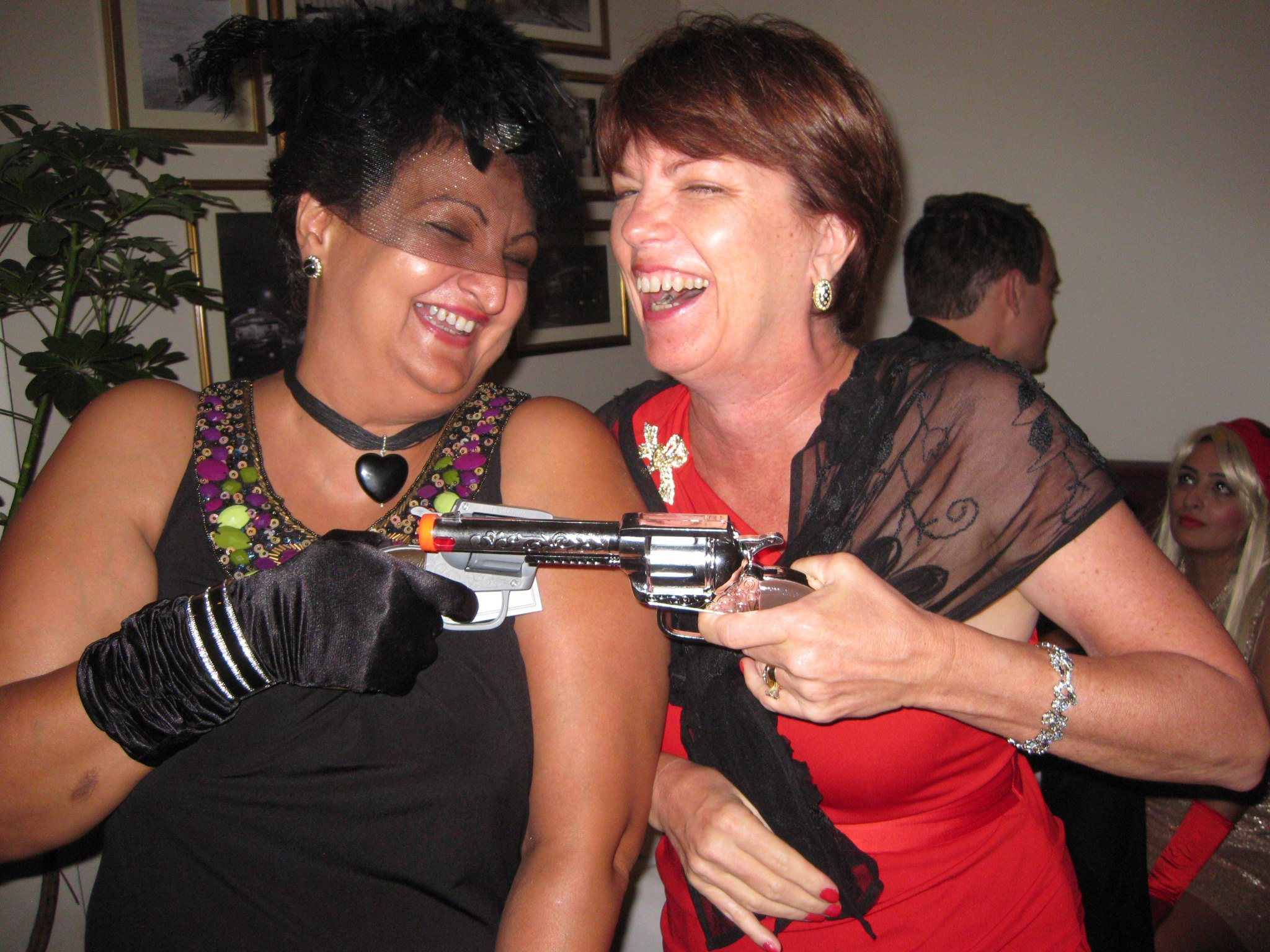 You can find out lots more about all of these games here on our website: https://www.freeformgames.com/our_games.php
Here's the link to the Bundle of Holding deal – you won't regret it! And remember, 10% of every sale will be donated to charity.
https://bundleofholding.com/presents/MurderParties